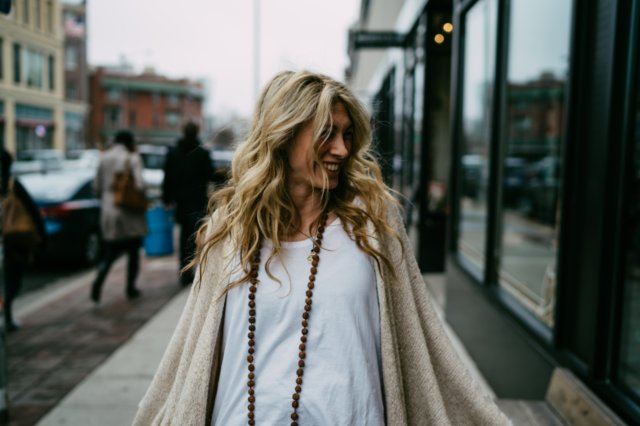 Cheers to YOU for playing bigger!
I know this takes courage and trust.
Way to go!
Please fill out the below form. I look forward to getting started and creating magic with you!
Thank you for connecting with me. I look forward to being of service on your journey of unleashing your Greatness!