Moon Sister Rising
A Global Movement threading together retreats, events and workshops that raise the collective vibration, empower your voice, nurture your soul and awaken internal sacred feminine energy, all in the name of creating magic alongside mother earth.
::MOON SISTER RISING 2019 FESTIVAL PRE-SALE TICKETS ARE NOW OPEN!::
September 14, 2019
RESERVE YOUR TICKET TODAY!
Moon Sister Rising Festival
September 22, 2018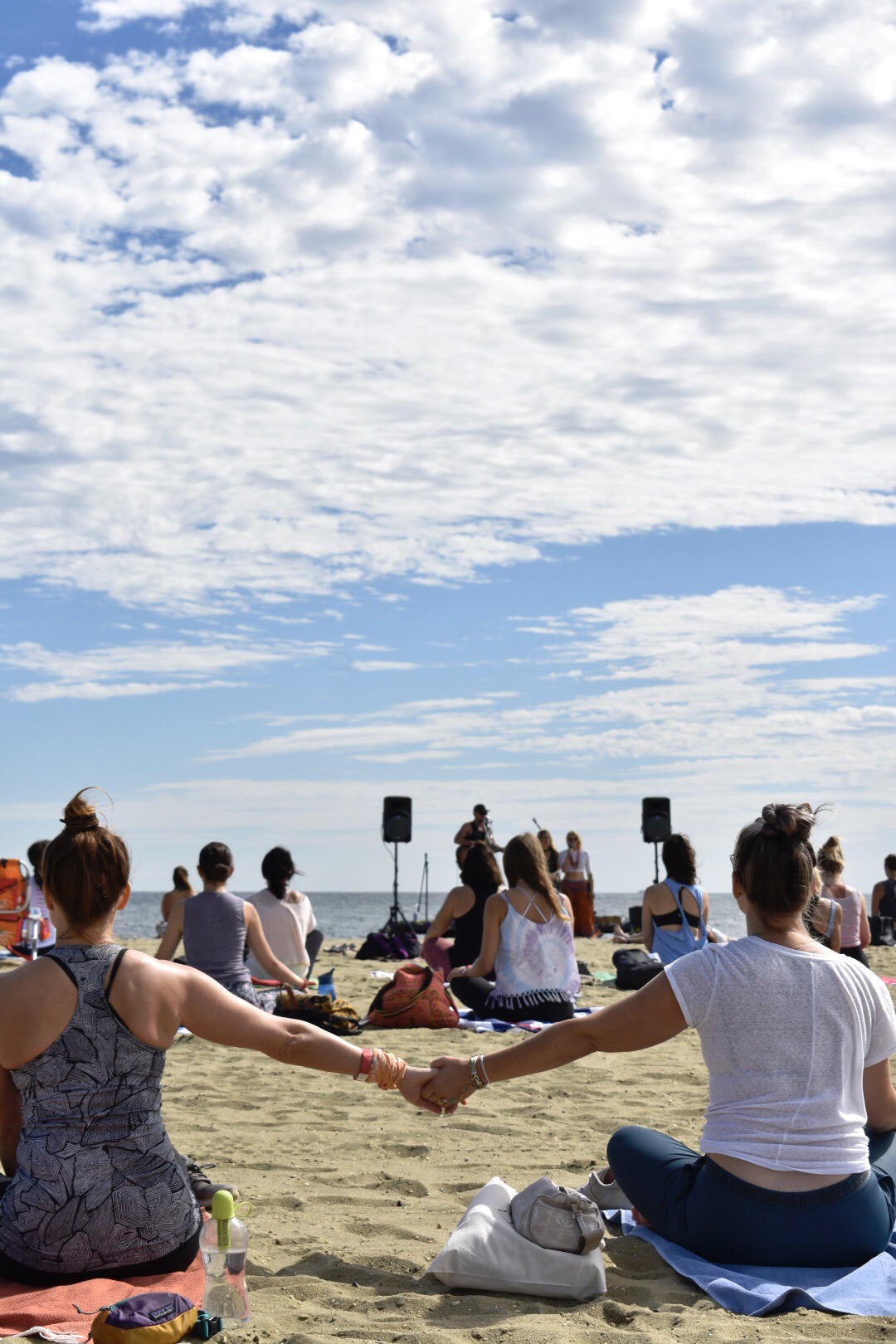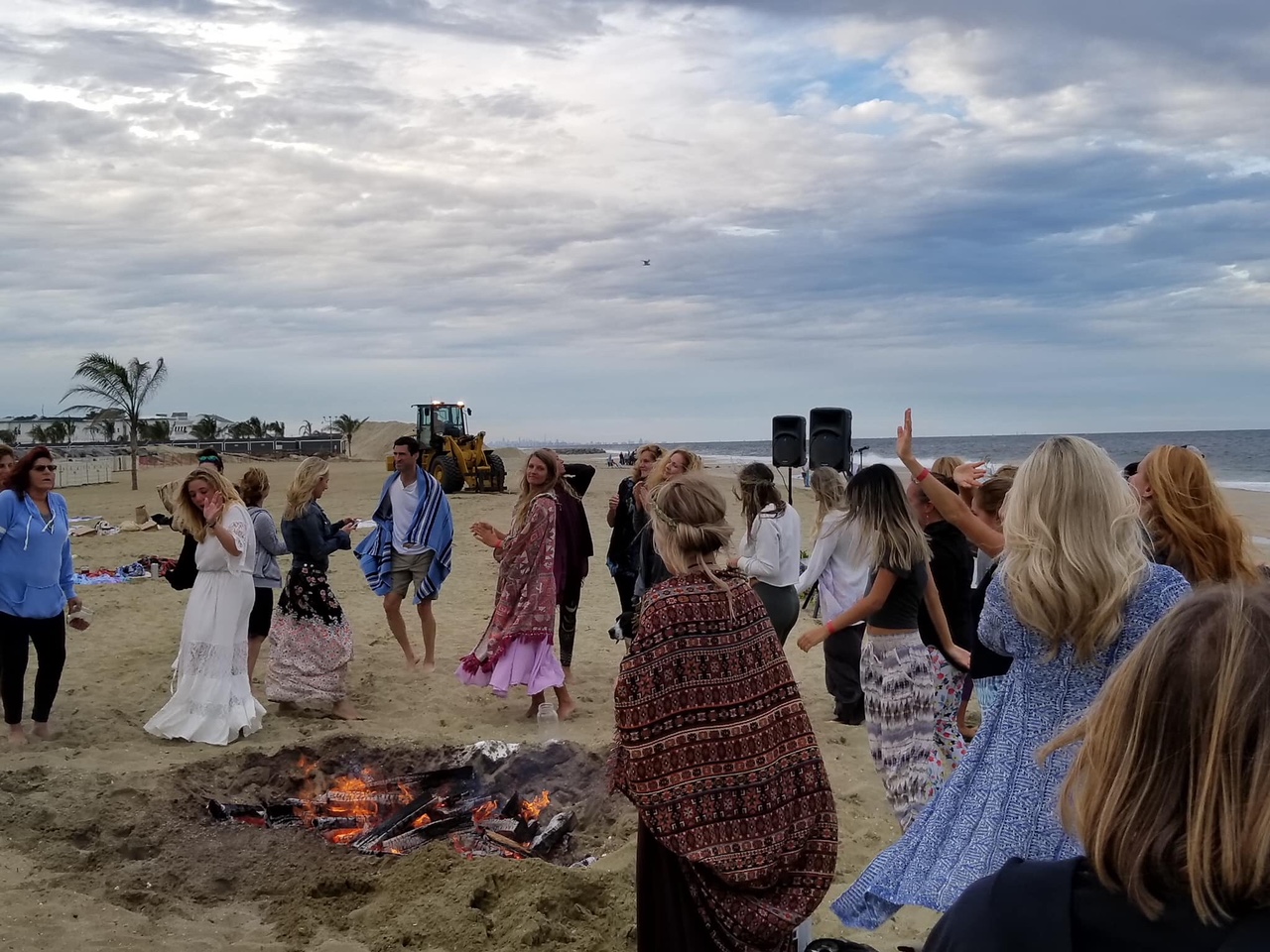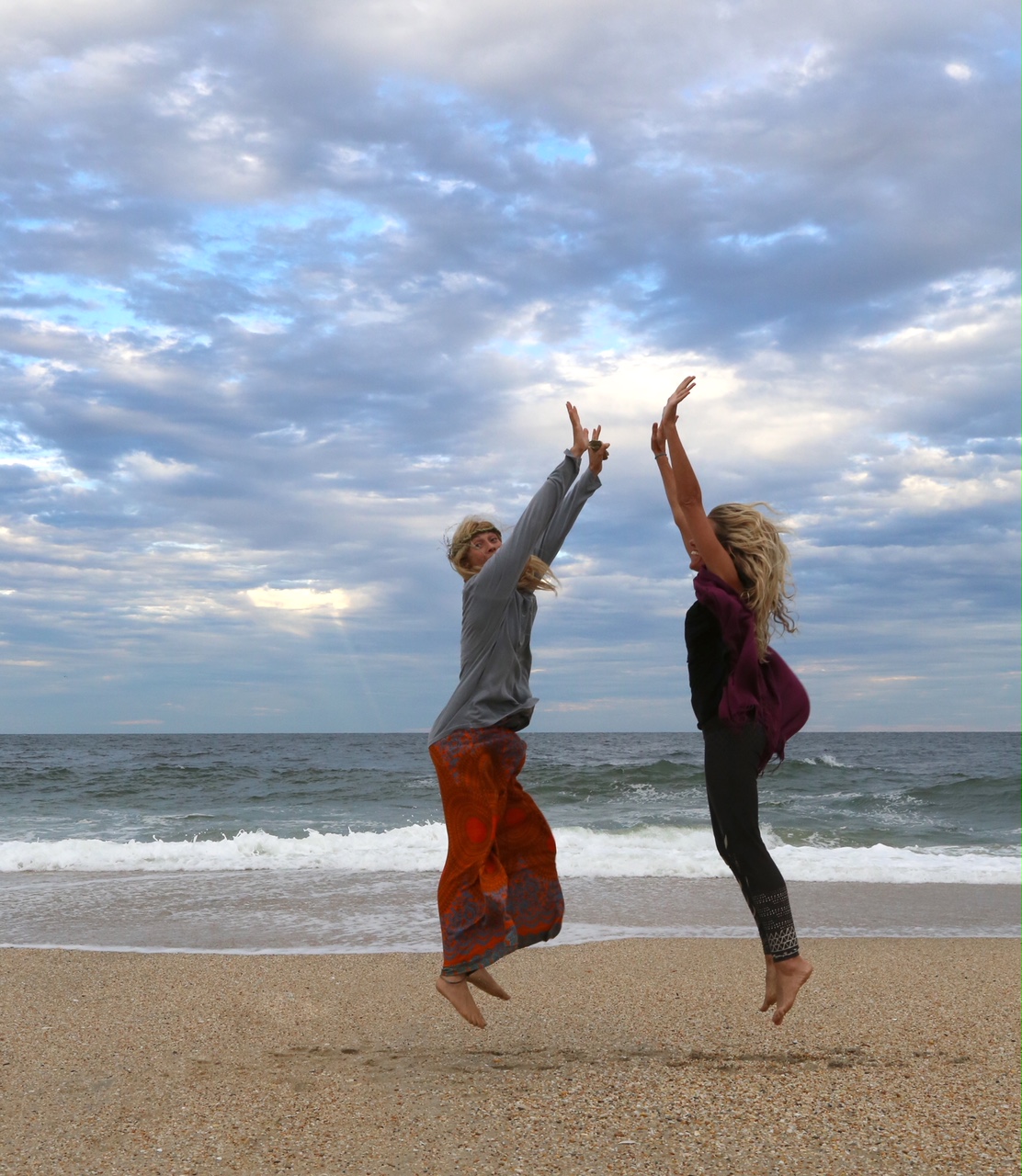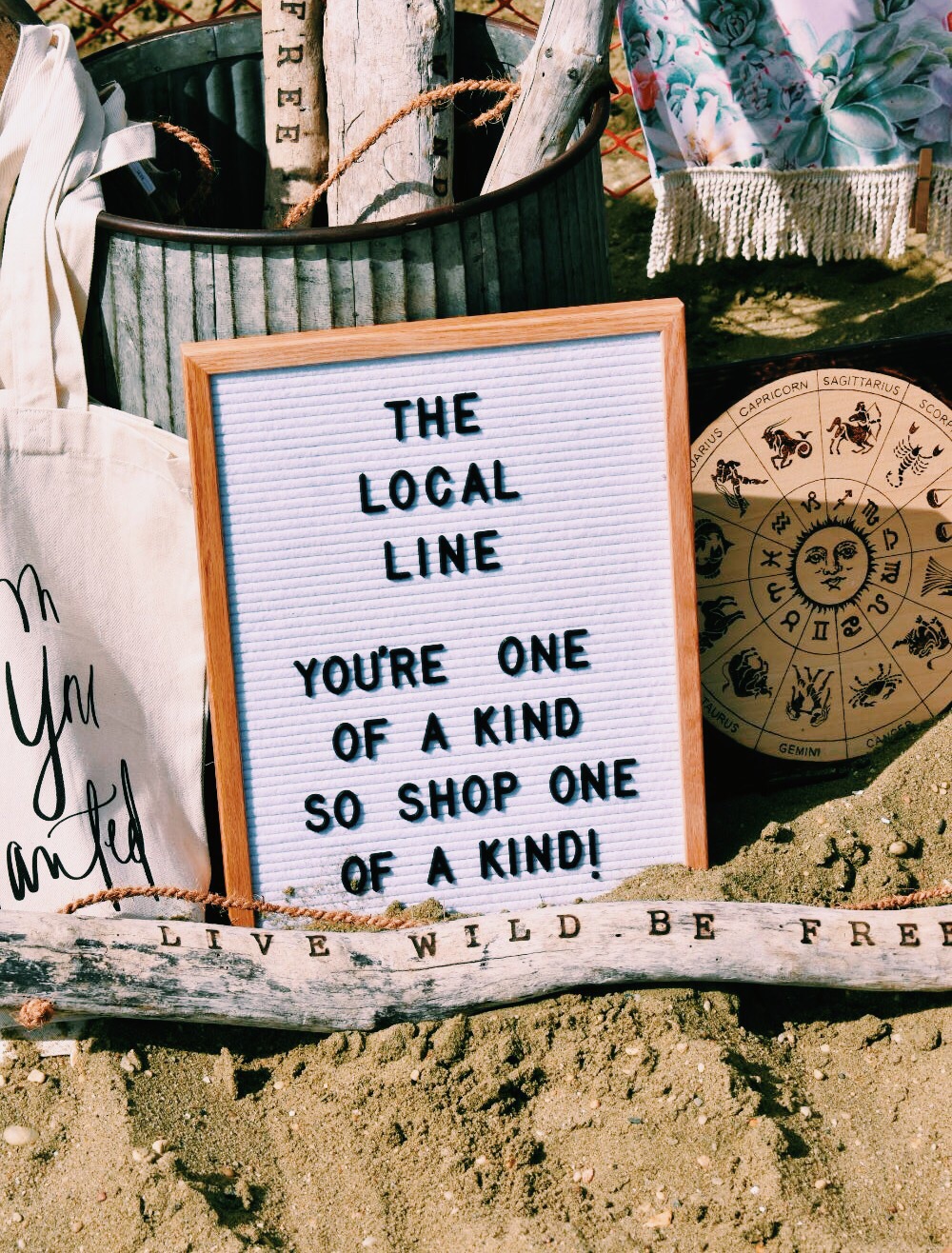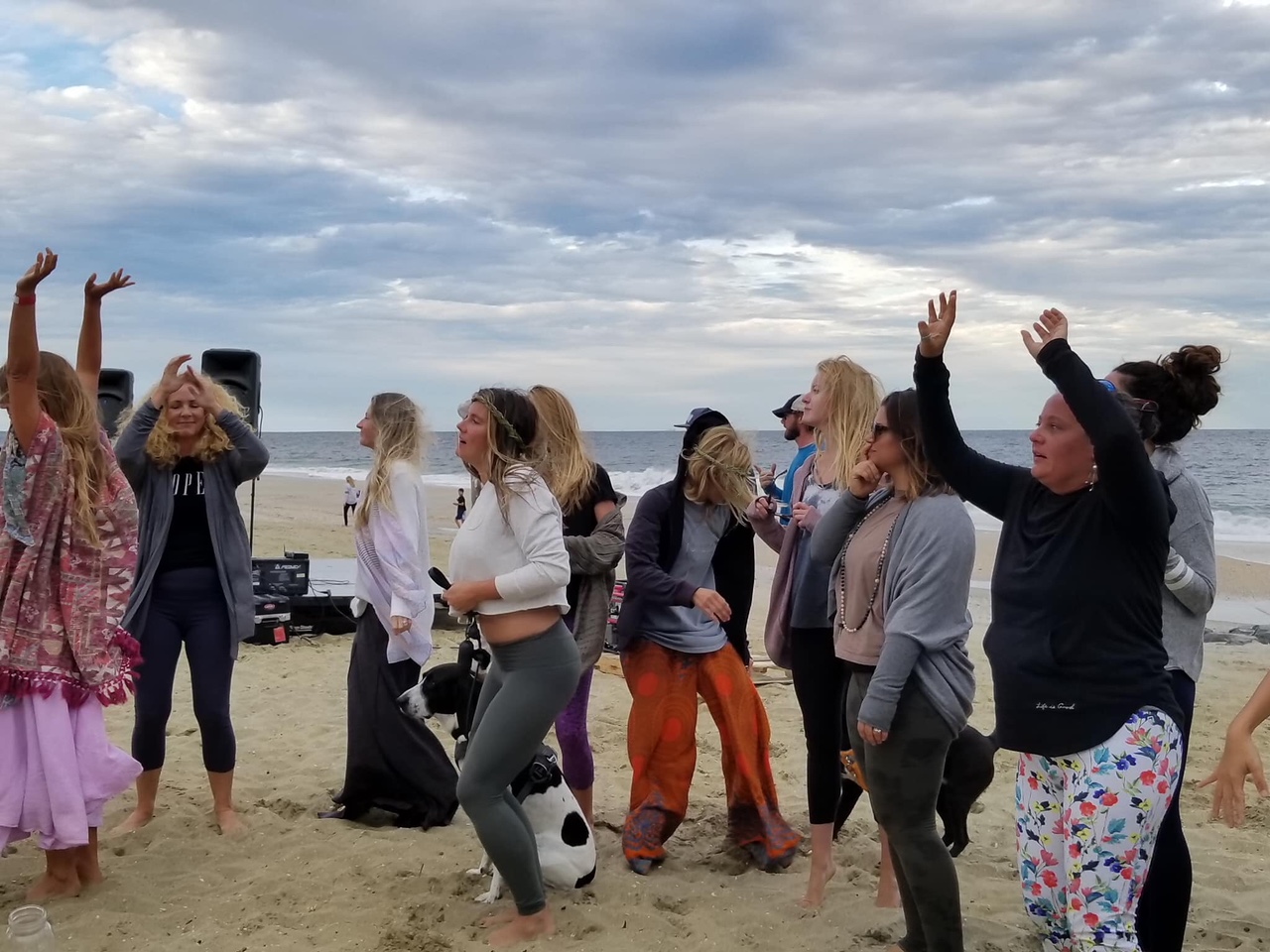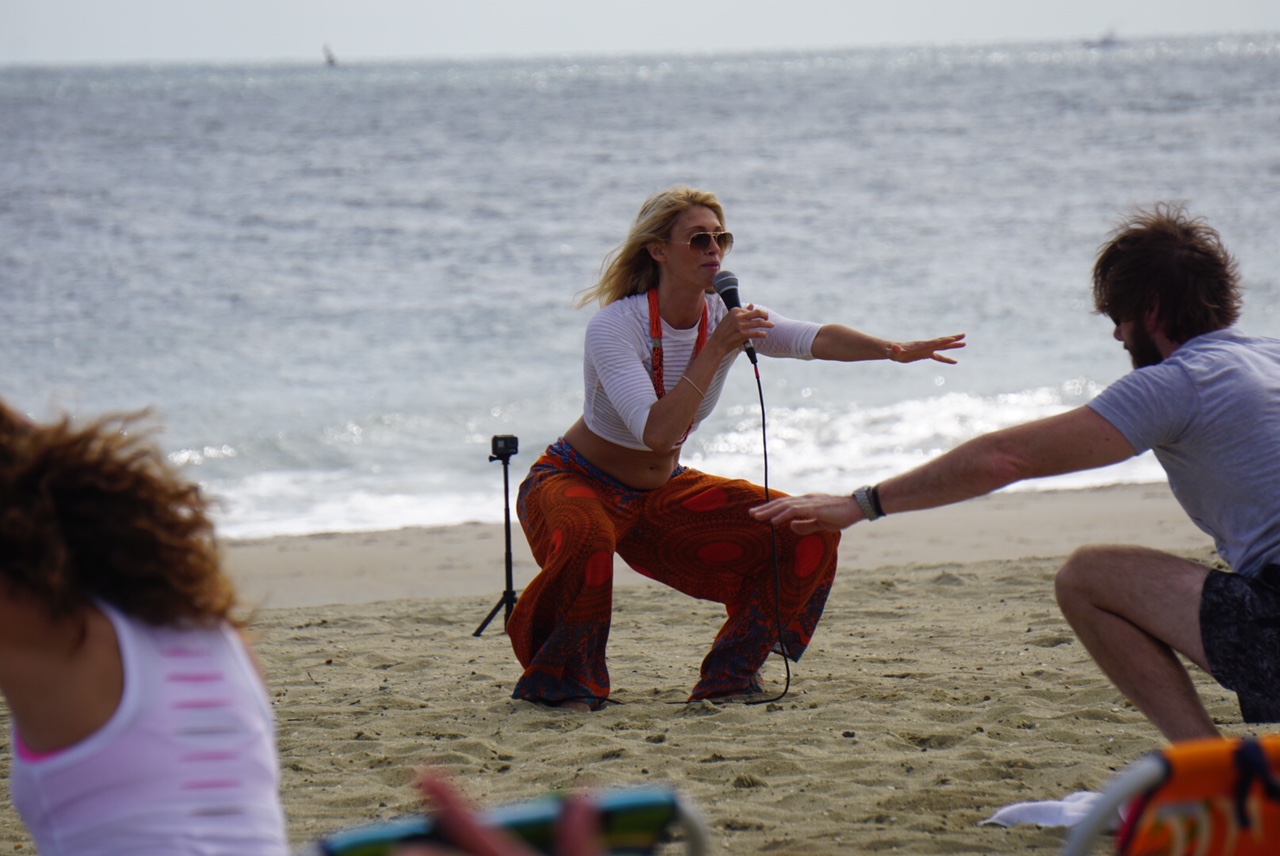 The Day…
The Inaugural Moon Sister Rising Festival is coming to Sea Bright, NJ, bringing a celebration of high vibrations through yoga, meditation, live music, inspirational speakers, dance medicine and local vendors!

A FESTIVAL that will raise your vibration, empower your voice, nurture your soul, all along one of the most powerful forces in nature, Lady Ocean. ;)

:::THE LINE UP:::
Doors Open at 10AM and we will be Rocking till 6PM
Yoga + Meditation with Crystal Bowls + Live Music
Food Vendors + Artisans + Live Music
Speaker: Kate Strakosch - Womb Wellness http://www.sunshinekates.com/
Movement: Dance Empowerment
Speaker: Christa Russo - Living your DREAM Life https://christarusso.com/
Live Music + Bonfire Ritual Ceremony + Community Vibe Tribe + Dance Party
::2019 PRE SALE TICKETS ARE NOW OPEN::
YOGA + SOUND BATH PRACTICE
LIVING YOUR DREAM LIFE - TALK BY CHRISTA RUSSO
WOMB WELLNESS AND CULTIVATING RADIANCE FROM WITHIN -
TALK BY KATE STRAKOSCH