Birthing Your Passion Project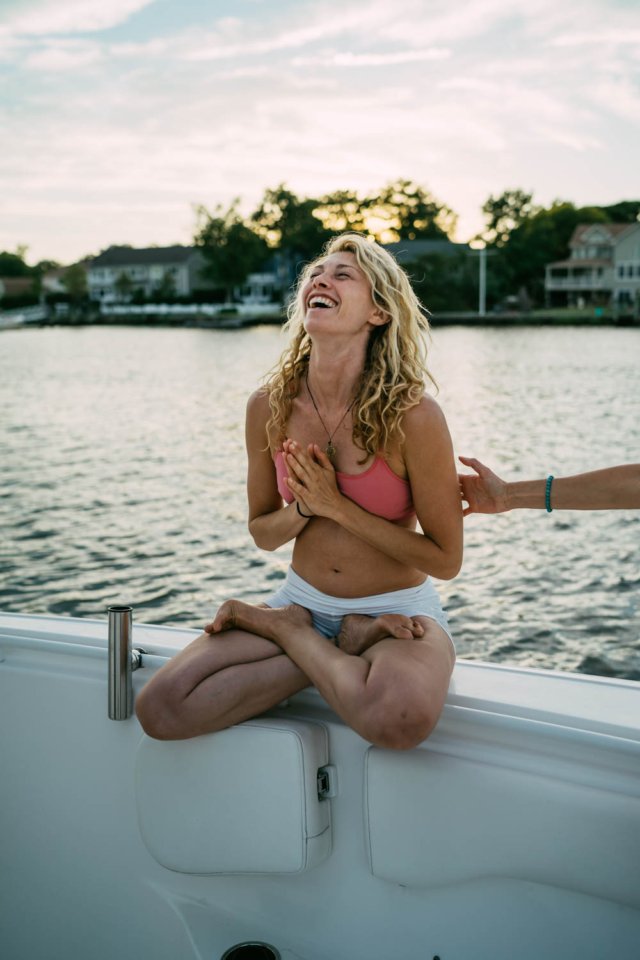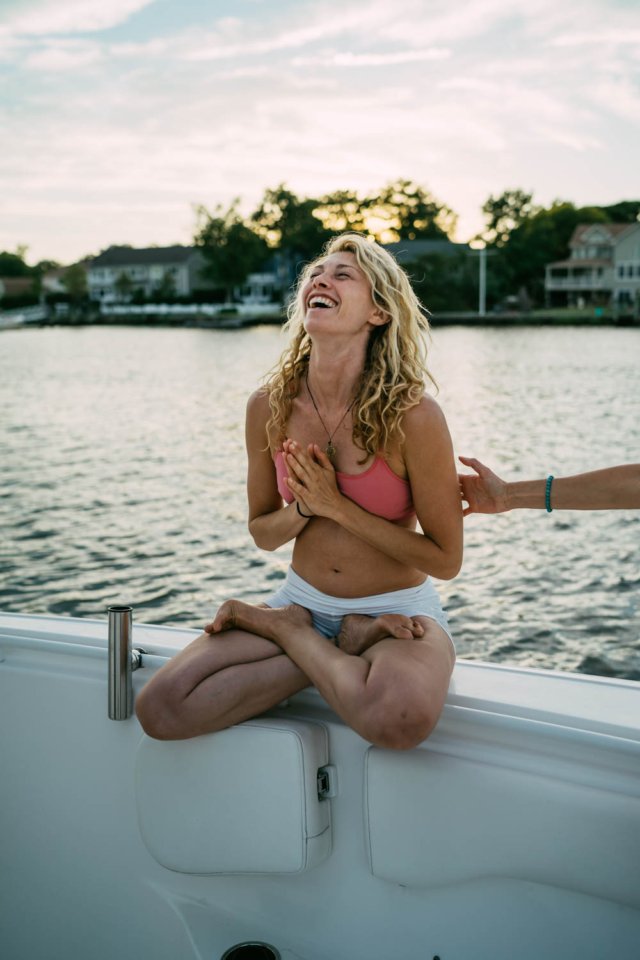 Birthing Your Passion Project
CALLING ALL ENTREPRENEURIAL SPIRITS, DREAMERS,
CHANGE MAKERS AND BADASS INSPIRING HUMANS!
Do you have BIG dreams?
Do you feel called to make a difference in this world?
Are you a badass, inspiring human, a change maker?
Do you know you are meant for more?
Do you wish to live in connection with nature's natural cycle and rhythm?
::Do you want to learn how to powerfully share your passions with the world from a place of empowerment and authenticity?::
Together We Will:
Get Clear on Your Project vision
Create Your Passion Project
Tackle the HOW and Birth Your BADASS Dream into Life!
::June 19th - July 21st::
Two In Person Gatherings + One Online Group Session + One 1:1 Session!
"What is yours to do? Often the path that is yours to walk is the exact one that you do not feel prepared at all to walk...walk it anyway.
Often what is rising in us feels far bigger than we feel we could possibly hold...be a container for it anyway.
Often our creations seem to have a wild uncontrollable consciousness of their own....birth them anyway.
Often what is ours to do feels more like a challenge than a choice ....choose it anyway.
Often what is ours to do is the very thing that intimidates us most of all..... be courageous and do it anyway."
RISE RISE RISE
~Rebecca Campbell - Rise Sister Rise
Cheers to Your Badass Journey Ahead!
Xx
Christa